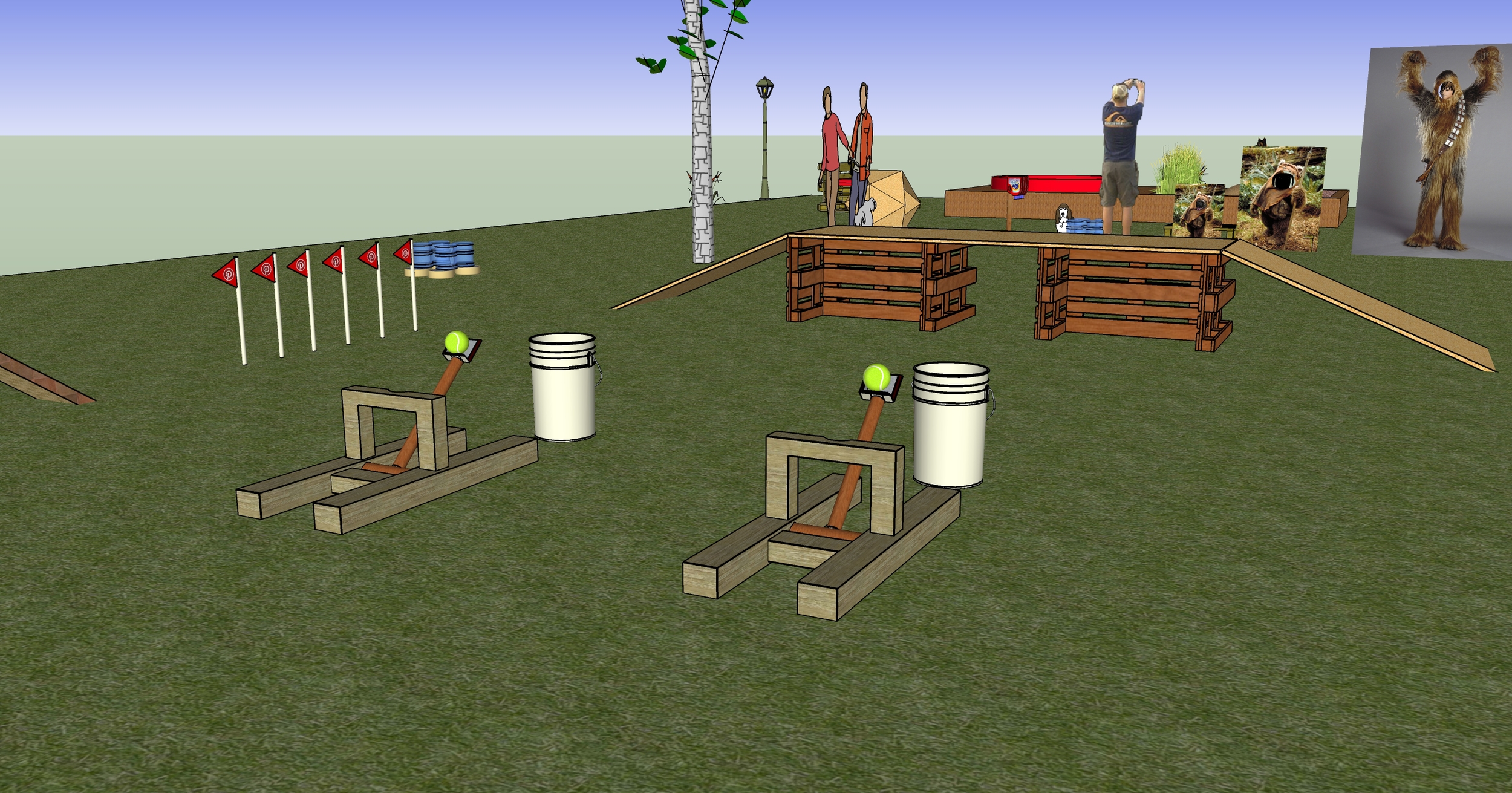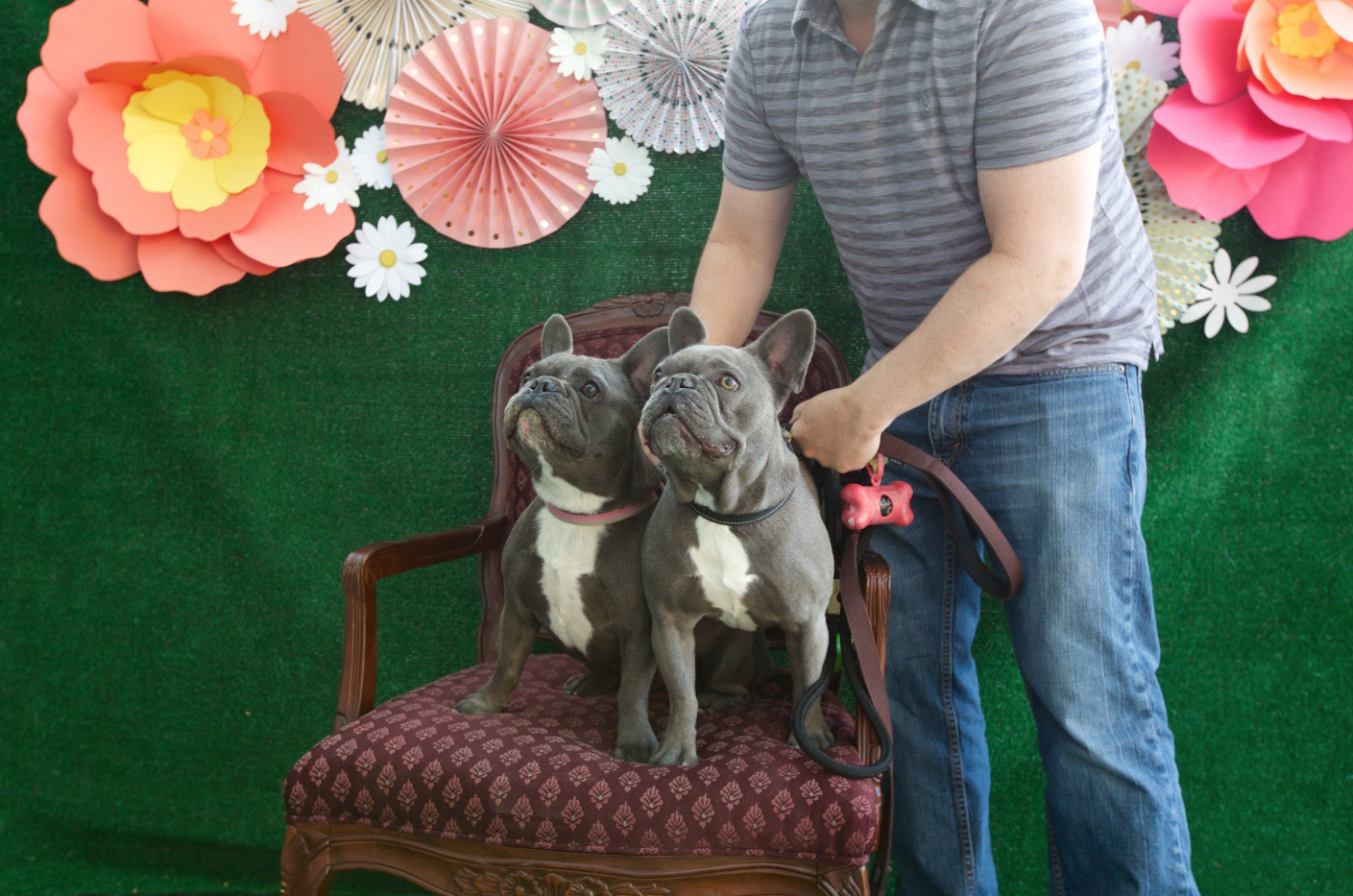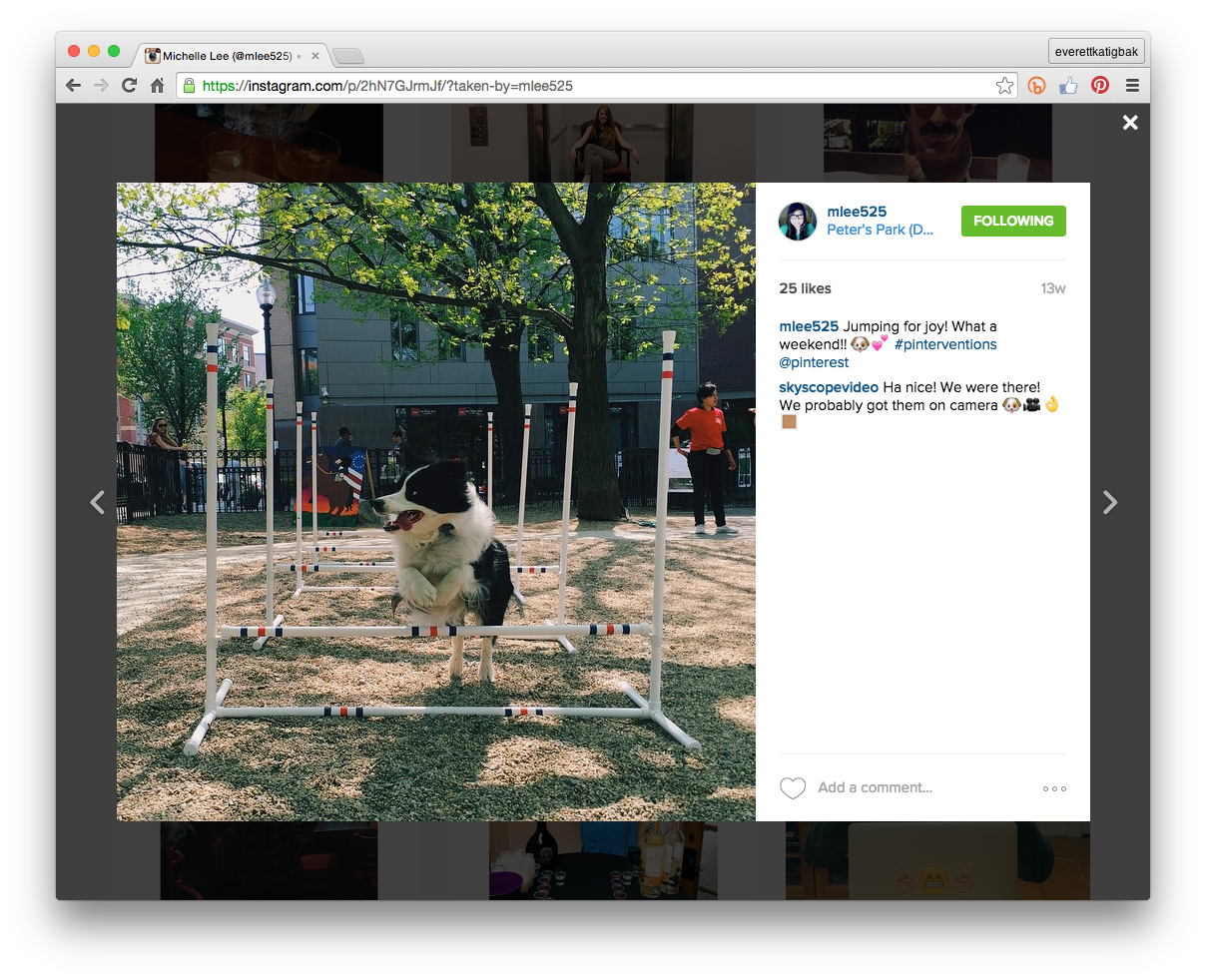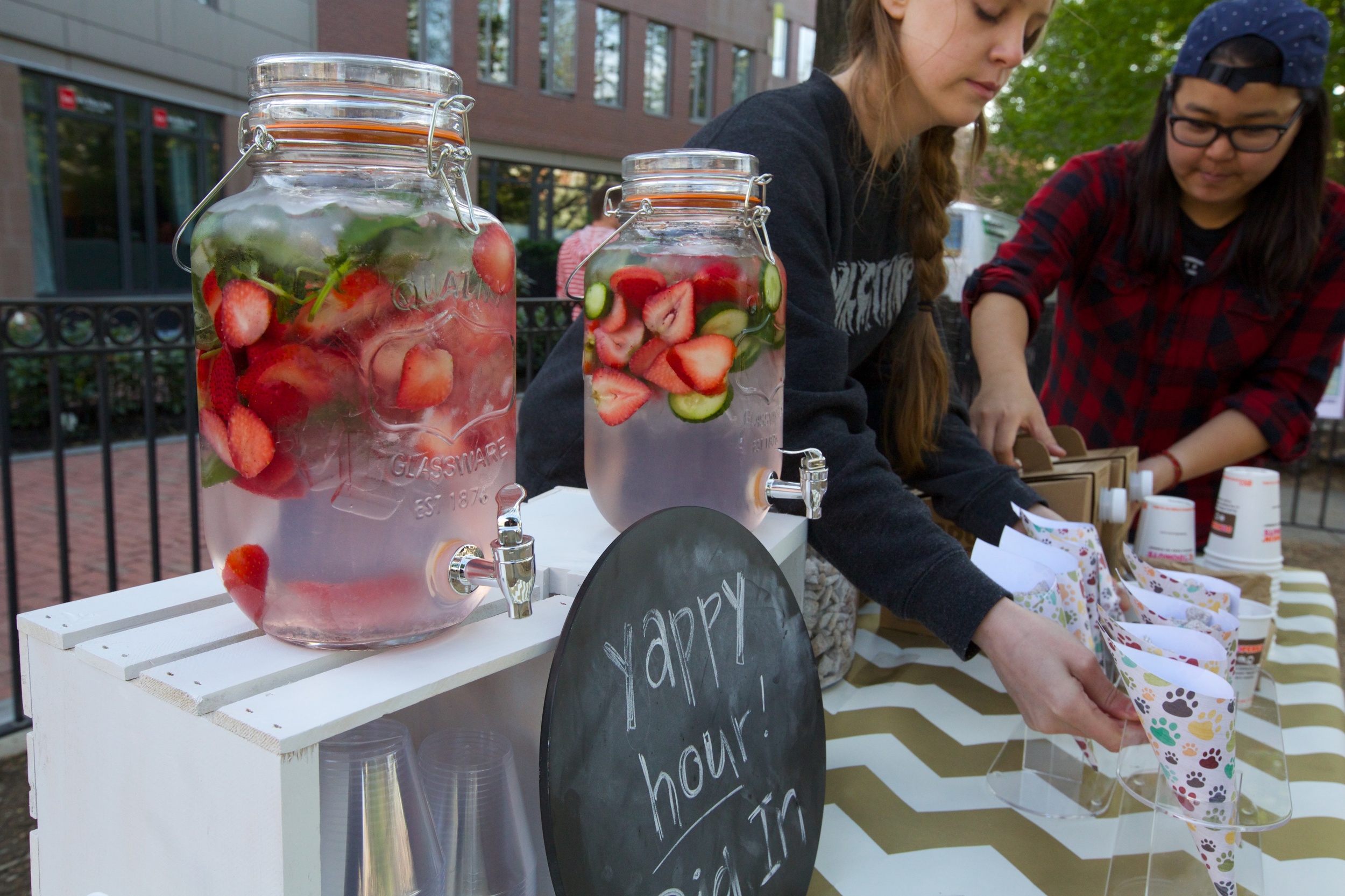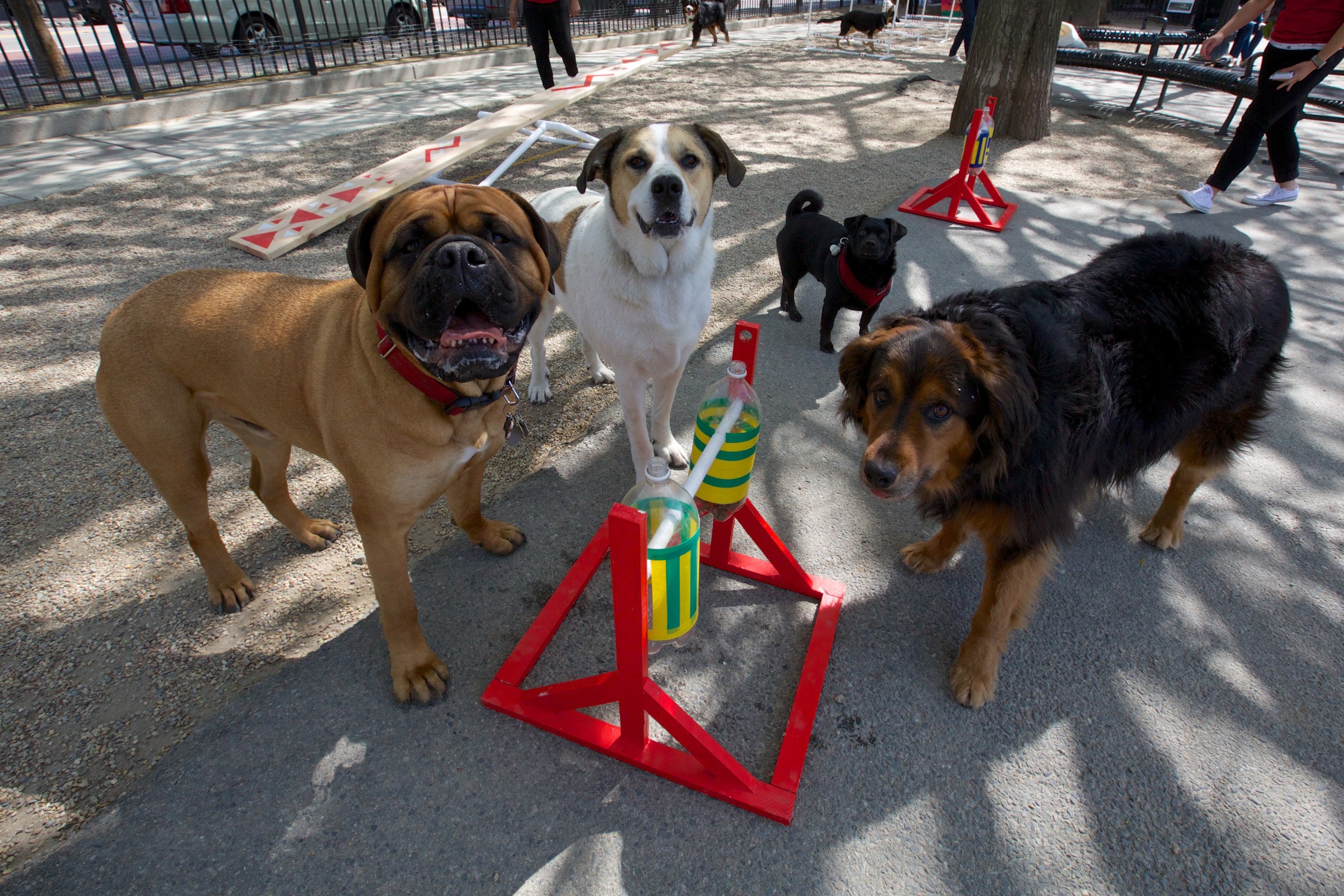 Pinterventions: Turning the Mundane into the Magical
Pinterest is a visual bookmarking tool, designed to help people find creative inspiration and easily do those things in real life.
Pinterventions is an experiential marketing campaign, created to show people how they can turn inspiration into action by bringing Pins to life. For the inaugural event, we transformed an ordinary dog park in Boston into an extraordinary DIY dog carnival.
Lead writer Mackenzie Geidt Huynh and I came up with the initial concept and creative direction. We teamed with marketing lead Christine Cassis, designer Morgan Keys, and the team at sched.org to produce the event.
pin.it/dogpark
Fenced dog runs are a great place for dog owners to socialize their pets. However, most of them are nothing more than an enclosed field.
We started by creating a board of our favorite DIY dog agility pins. They ranged from training obstacles to dog houses, and we even made a fun photo booth for the pets and their owners.
see the board here: pin.it/dogpark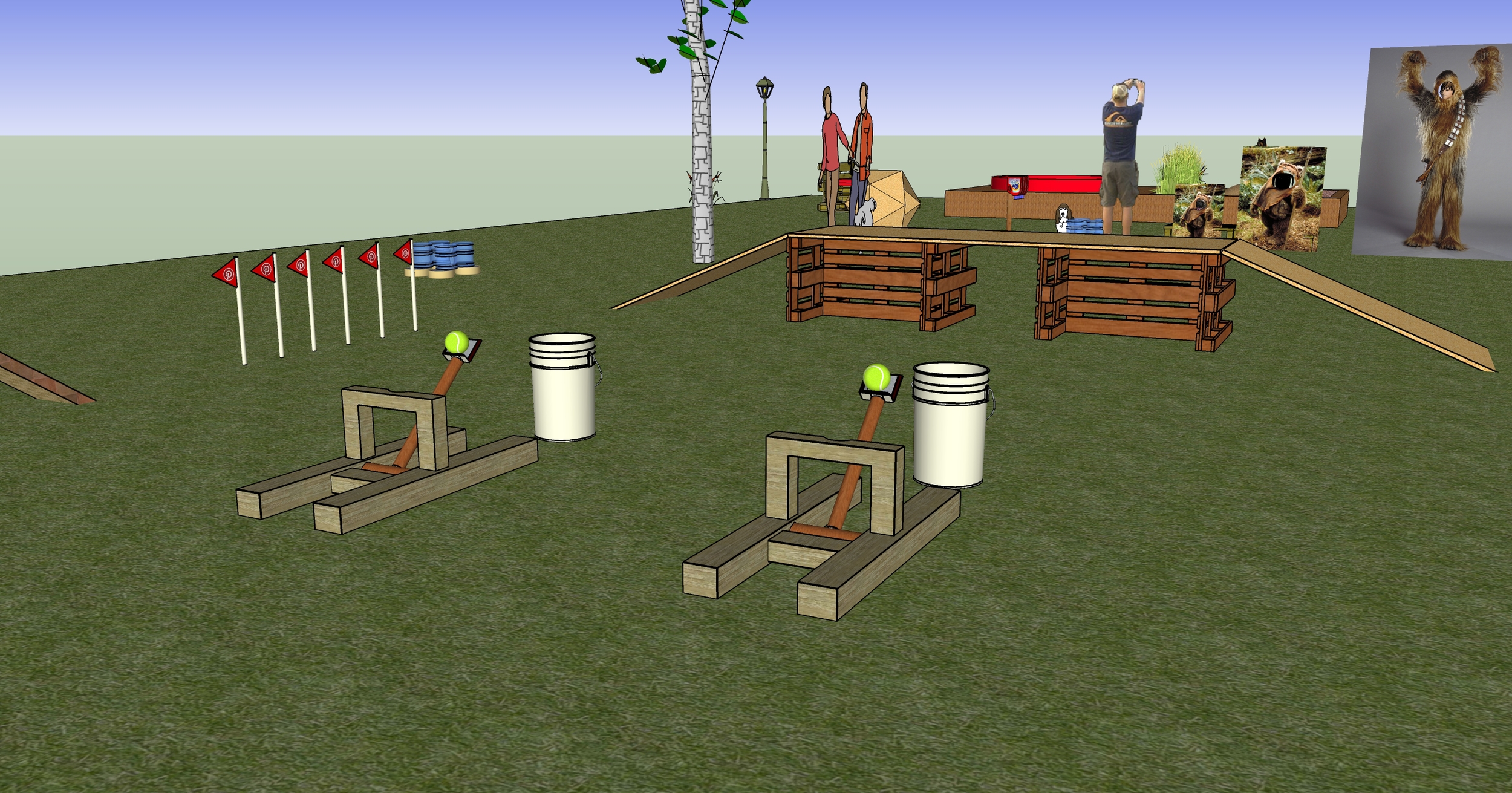 Designing a Dog Park
Once I knew what we wanted to build, I made a Sketchup model to layout each installation. I rendered each object in 3D, so we could create a fluid obstacle course yet still have room for the pups to run free.
Taylor McKnight led the amazing crew on the ground in Boston, and they hand built each of the pins.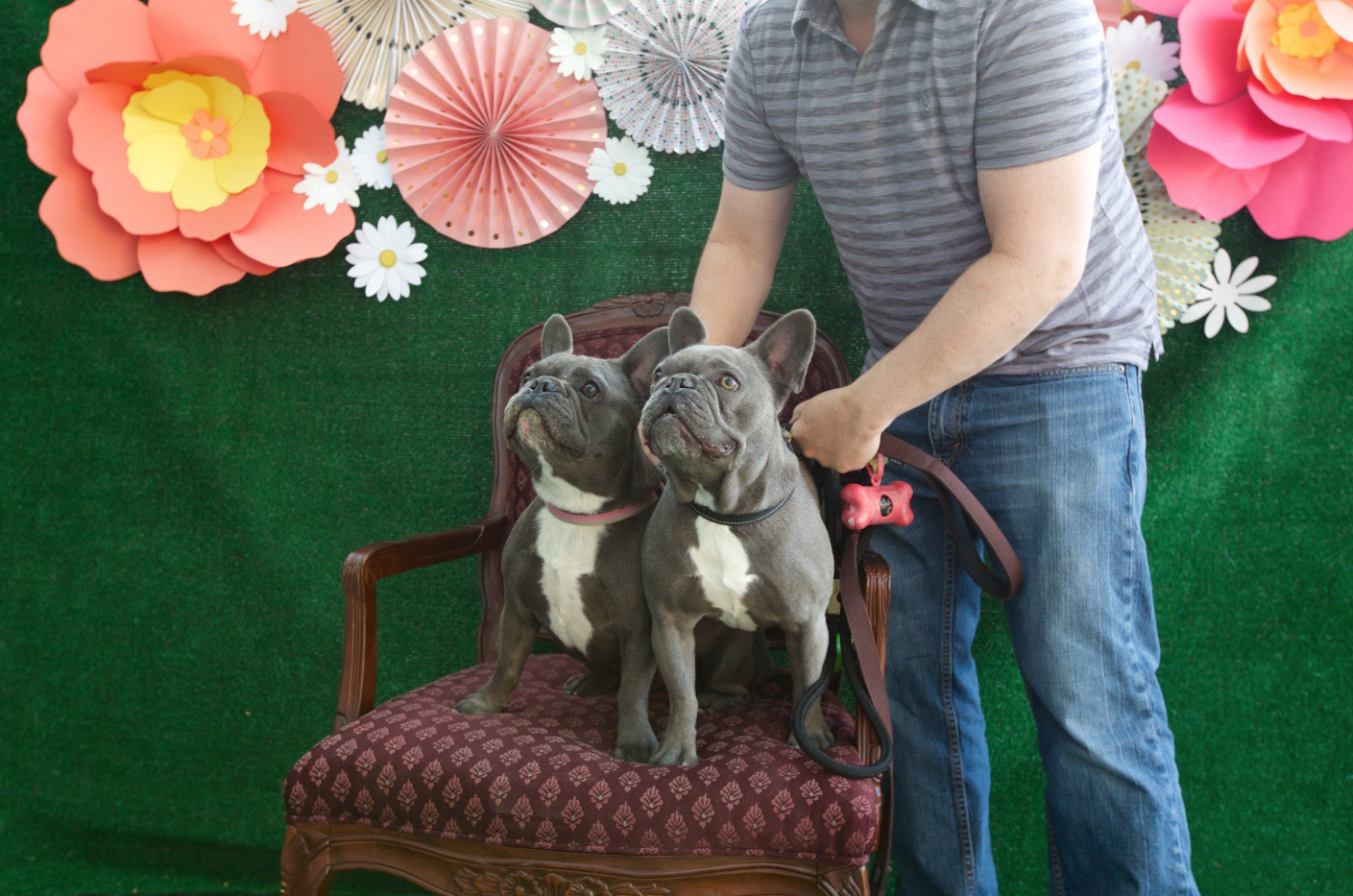 The pet owners had a blast teaching their dogs new tricks and taking photos with them.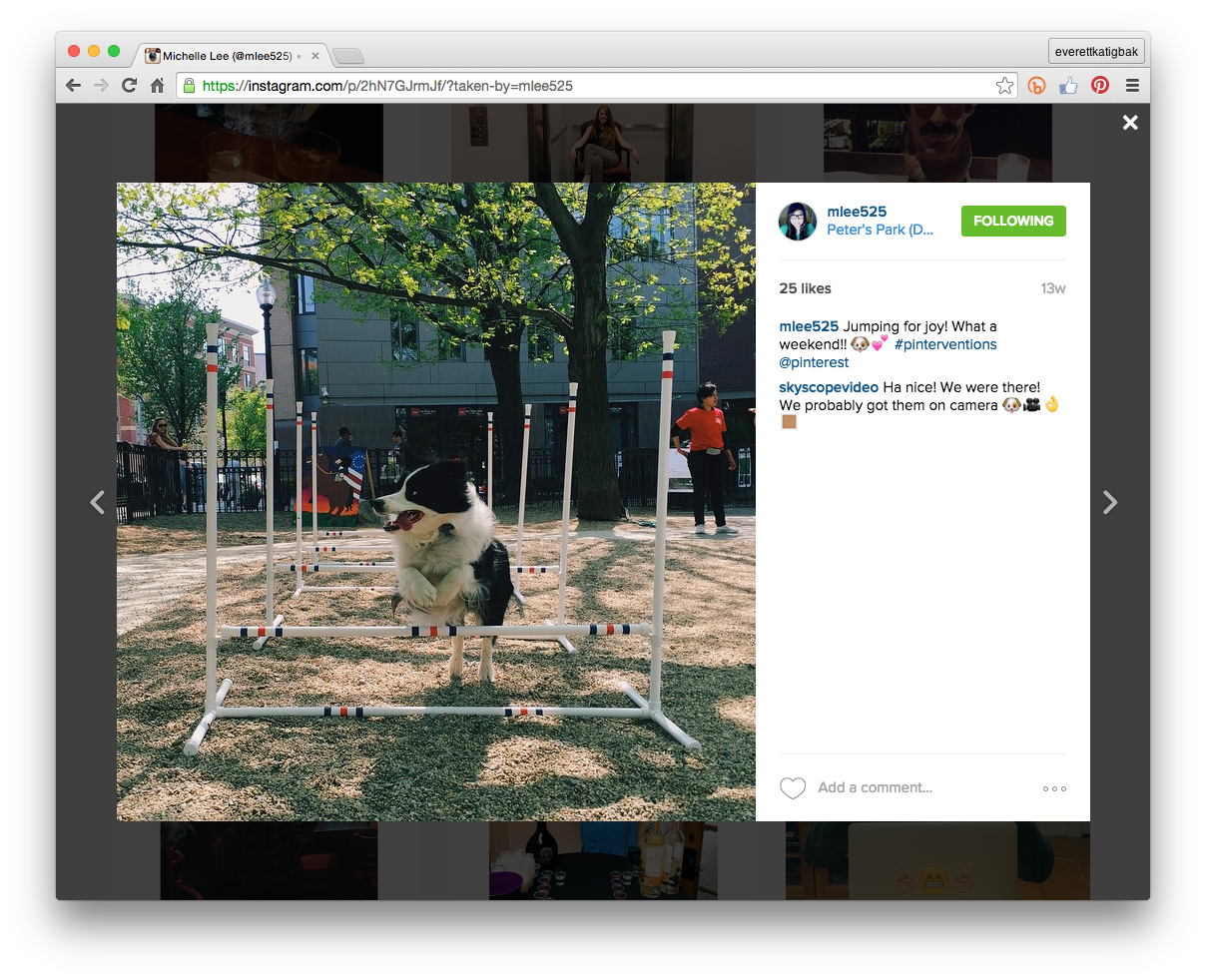 They shared their wonder-dogs new abilities to twitter, instagram, and facebook under the hashtag #pinterventions.
Not only were they proud of their pooches, but by sharing, they helped us raise awareness of the campaign organically.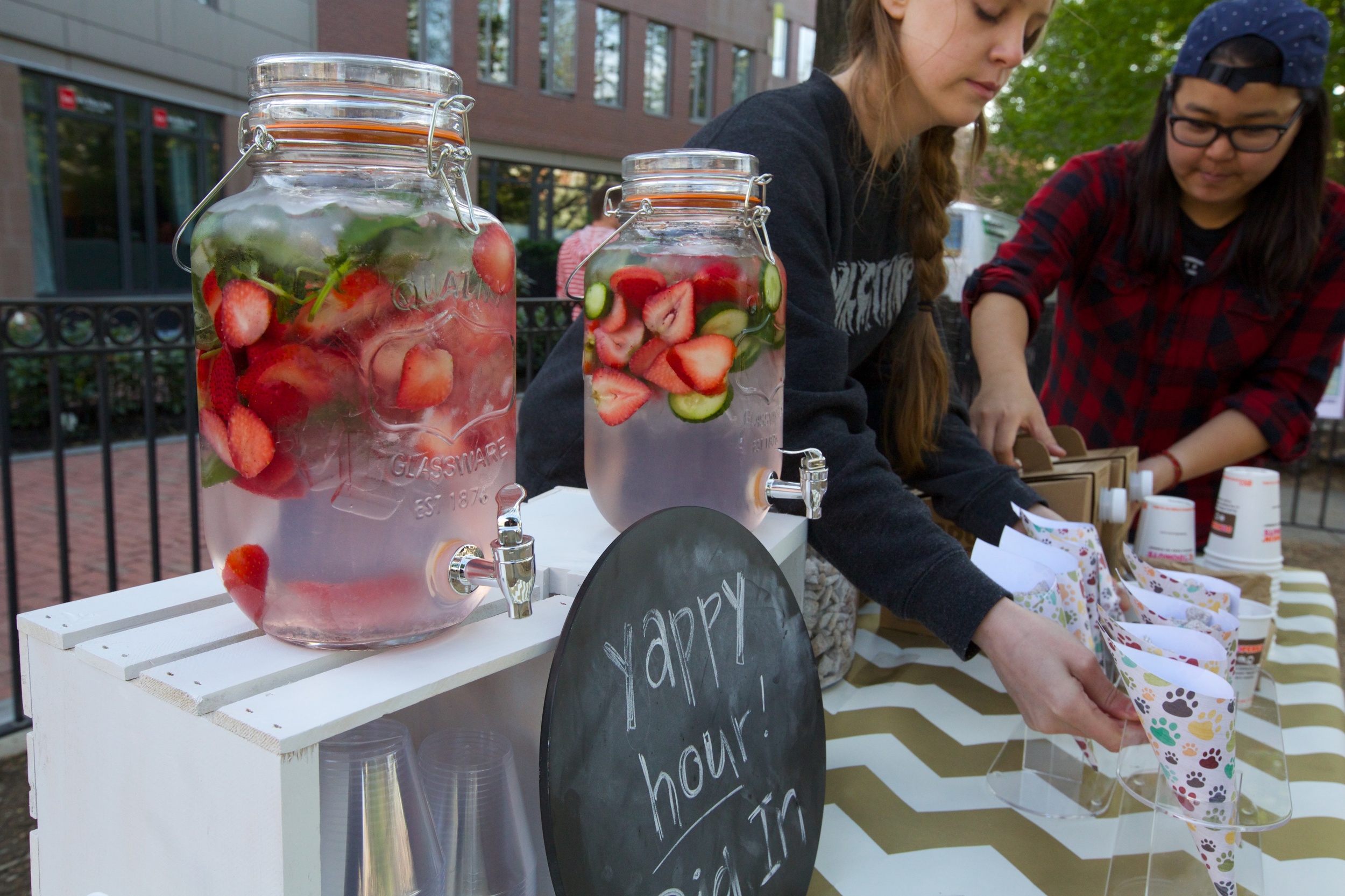 Yappy-Hour
We hosted "Yappy-Hours", and served Pinterest inspired refreshments and DIY dog treats to show other use cases for Pinterest.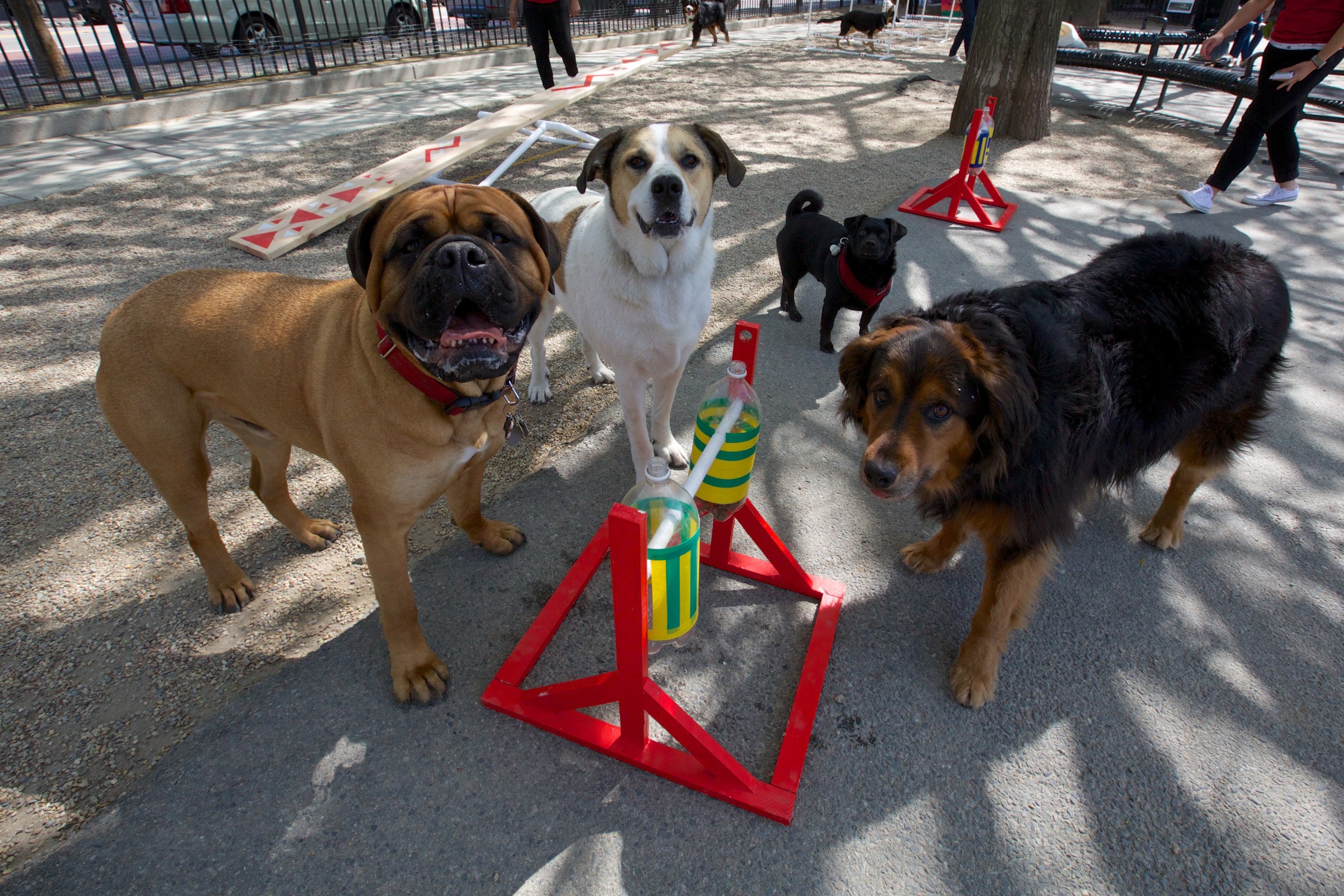 Treat yo-self
This Pin is a self-serve DIY treat dispenser that the dogs went bananas over.
Cat-a-pult
Fetch, medieval style. No, we did not launch actual cats.
Printed Pins
Pins of each installation were printed and handed out so visitors could find the inspiration board and build their own Pins at home.
Engaged owners
Not only were the pets really into everything, but the owners became really engaged as well. They learned how to train their dogs on each obstacle.